Verdantly is a family run, small, independent ethical and eco shop based in the New Forest, UK. We specialise in British made essentials, wellbeing and gifting.
Why shop at Verdantly?
Unlike many other eco and ethical shops, our focus is not just only on bringing you a fantastic range of beautiful natural products, but also on providing you with an enjoyable, relaxing and informative experience.
The path we follow
As a British eco-friendly shop, we pride ourselves on providing a range of eco-friendly and sustainable products that offer as many people as possible the opportunity to choose ethical and eco.
Our vision, mission and principles are at the heart of everything we do and are as follows:
Vision
A world where everyone has the opportunity to live a verdant live, and people and planet exist in harmony.
Mission
To inspire people to adopt a lifestyle that greater balance the needs of people and planet.
To empower people to make changes in their lives that enable them to live more verdantly.
Guiding Principles
We believe conscious living should be:
Fun: As well as those everyday essentials, we also bring you a range of stationery, health, beauty, and wellbeing products that are joyful and charming. Who says conscious living is boring!
Honest: We research every supplier for their ethical credentials, and only partner with those that who treat humans, animals, and the environment with the highest levels of respect. Our product and brand pages are there to support you make an informed choice.
Affordable: We sell many items below RRP, as well as running special offers for members, all so we can offer as many people as possible the opportunity to choose ethical and eco.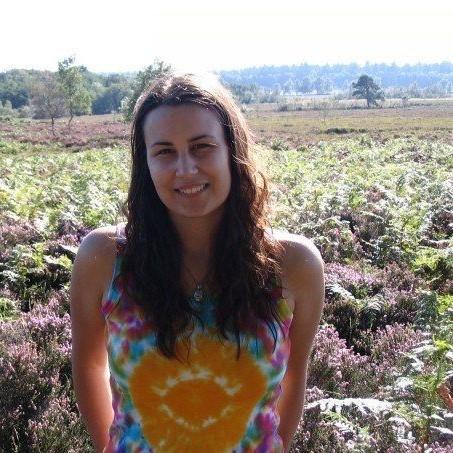 Sam, Founder.
Empowering a Verdant life