Why I started Verdantly, and what it's all about
You maybe asking, why I started Verdantly and what it's about. Well let me tell you…
I have always been passionate about conserving our environment and protecting habitats and the creates that live in them. However, as I got older, I got to learn more about the issues our planet was facing, and my concerns about how we live in our modern world grew.
I got to a point in my life where I wanted to start living more ethically and sustainably. I felt that humanity's influence on our planet was only going to end badly if we didn't start acting differently. Si I decided it was time for me to start to make a change. But when it came to actually living that ethical and sustainable life, I got overwhelmed by the amount of choice out there. This led to me quickly falling into inaction. I felt angry and ashamed that I had so easily given up. But is also got me to thinking, 'if I felt like this, surely I can't be the only one, there must be others out there who feel like this too', and this is where the idea for Verdantly came from.
I did not want to give up on my ethical and sustainable journey, and I didn't want other people to either. I know there are loads of people who want to help our world and make a difference, and I didn't see why confusion should stand my, or their way.
So I decided that I wanted to provide a place, where people with a passion for living harmoniously with nature, and improving their own wellbeing, could come together and access products that supported the lifestyle choices they wanted to make, in an easy and straight-forward format. My idea was to supply products that had been vetted not just for their ethical and sustainable qualities, but also how the brand itself managed its supply chain. With my focus on curating products that supported the holistic wellbeing of both people and the planet.
And so Verdantly was born.
I hope you like the place I have created. Please take a look around, and do let me know your thoughts and ideas on how we can make Verdantly the greatest place for conscious consumers and eco pioneers alike.
Sam, Founder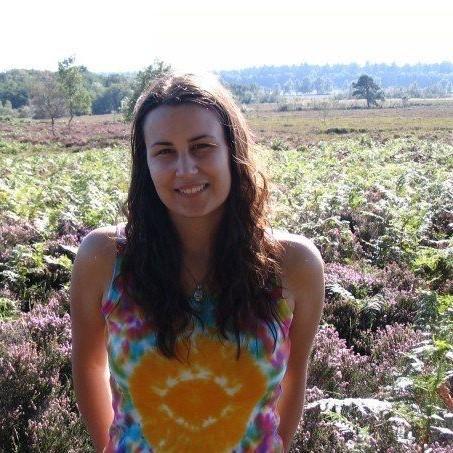 Me in the New Forest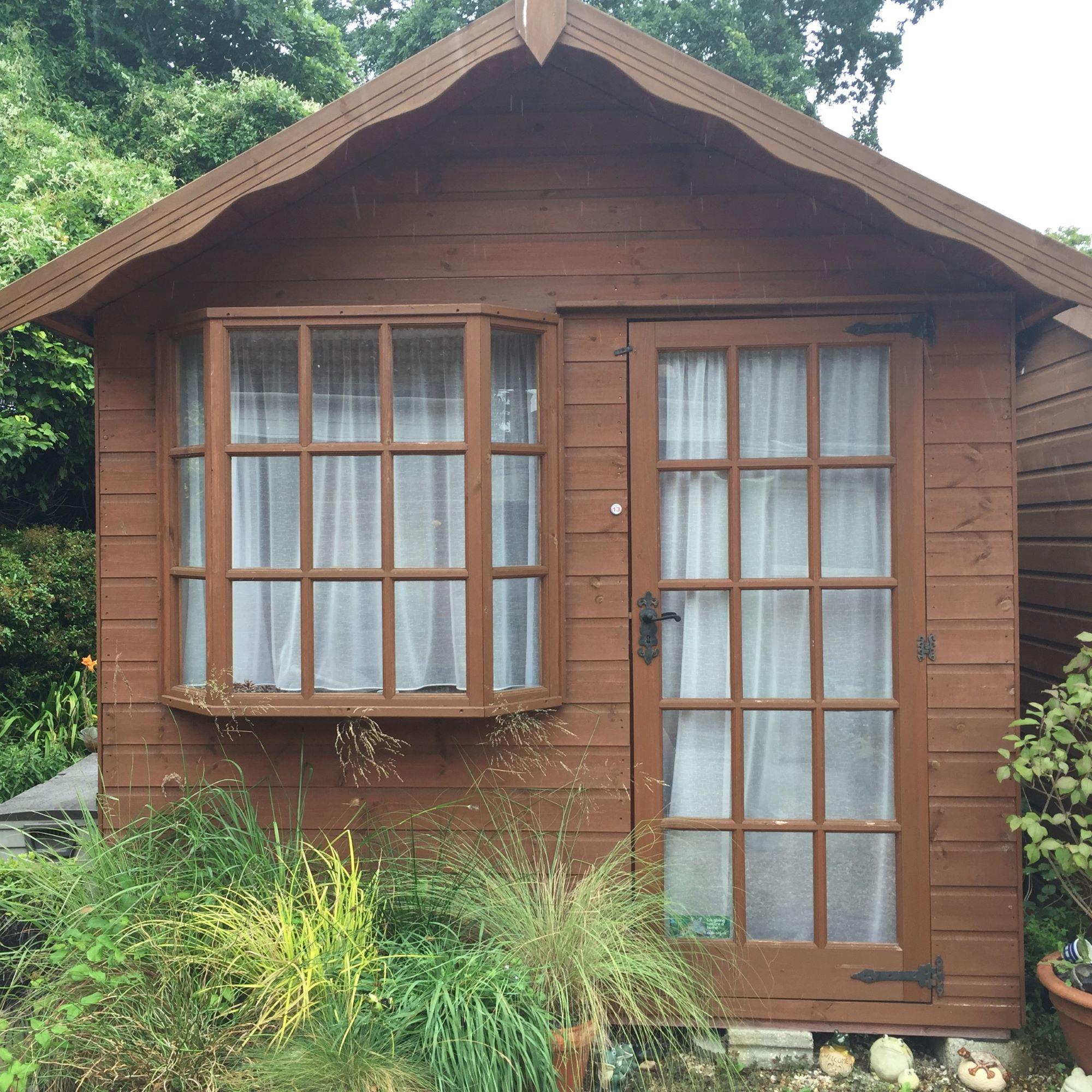 Verdantly's Home